There was contentment and fulfillment during the weekend that had just passed. I had attended an event to which I was hearing about ideas and experiences by many interesting speakers. I happened to be one of the speakers as well. It was exhilarating to maneuver through the speech that I had prepared. The next day was spent consulting clients, and having a hearty family dinner. I was then enjoying the after-effects of the weekend for the whole of Monday; feeling full, contented, and well-rested.
Being fulfilled and content can indeed be a pleasurable feeling. At the same time, it was a confusing thing for me to experience. It felt like there was nothing else that I could possibly want or look forward to. It was frightening to feel that way. If I do not want anything else, does it mean that I do not have anything to work towards in my life?
Since starting on my entrepreneurial journey, there has always been a kind of hunger within me. A hunger to achieve what I want and to start on projects that I find to be meaningful.  This drive of mine was fueled by a feeling of something being "incomplete", like pieces of a puzzle that that needs to be put together. I explored, took risks, and at times felt like I had to brave through the consequences on my own. I felt that this experience developed perseverance and courage, which fueled this fire within me to soldier on. In a nutshell, what kept me going during the second half of my 20s was a mix of passion and angst towards the world, idealism over possibilities, and an undying need for learning and doing.
Which was why this feeling of fulfillment and contentment that I had was scary.
It took away the security of an identity that I had built over the past 3 years. Accepting my current feelings would mean taking away the idea of who I was and what I stood for. Instead of feeling like things needed building, I am to feel like things are alright; that I am good with where I am instead of having a destination to go to. I find myself clinging on to this idea of this hungry and passionate dreamer with a chip on his shoulder. I resisted the idea that I am possibly this person who is happy with who he is and how his life is. Essentially, I was afraid of youth, passion, and energy leaving my being.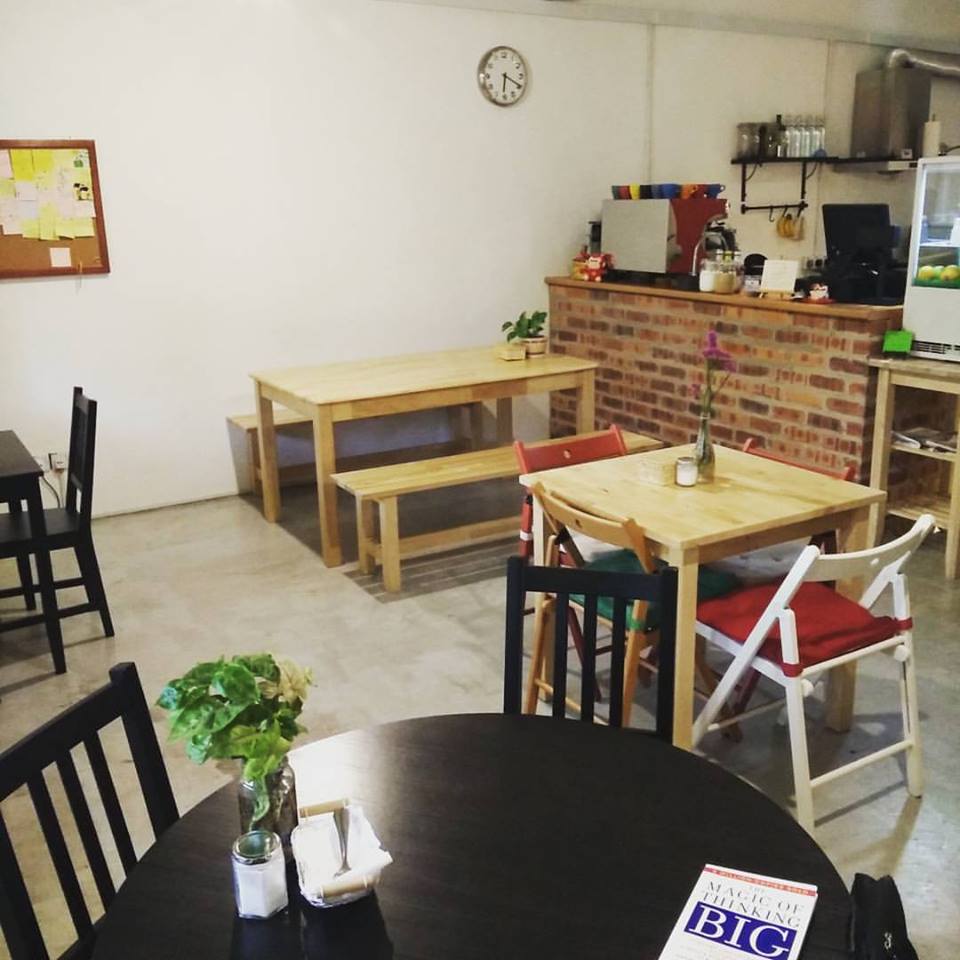 Coincidentally, a colleague had invited me to a men's support group later that night. I was looking forward to this. I oftentimes felt like there was a lack of support or guidance in going through life and the mysteries that come with each moving step. Surprisingly, I received so much value from listening in on the experiences of others. It was rejuvenating to fell connected with other men from different age groups and different backgrounds. The only commonality we had stems only from being the same gender and experiencing that one life that we all have.
We spoke a lot about psychological shifts that needed to happen in order for a successful life transition to happen. We talked about how surrendering can be empowering. In the words of one of the men, surrendering oneself can feel like a newborn baby being held against the bosoms of the mother: a psychological state of relief, love, and belonging.
Holding on to an identity that no longer serves me was restricting and limiting to my personal growth. As I've developed that idea of self for the past few years, there's some sense of familiarity and security that comes with it. On the other hand, embracing who I currently am can leave a whole lot of room for error. What is "right" behavior, and what is "wrong"? There isn't a working template to refer to, and that can be anxiety provoking. At the same time, the only way to successfully transition to this developmental phase of my life is to let go and surrender to this experience, trusting that it will all turn out alright. It eases the tenseness, the stuck-ness, and the restrictions to me being my honest and true self.
I felt a deep sense of connection with myself since that group sharing. I've sailed past slightly troubled waters, and now feel the calmness of the sea, with the sight of a bright golden coastline. The warm sunlight with the sound of the waves and birds makes my skin reverberate with positivity and fulfillment. There is much joy in embracing who I am. I am now certain that I can enjoy the sweetness that my 30s will bring me.
Here's to a decade of experiencing the enjoyment of just doing and being.